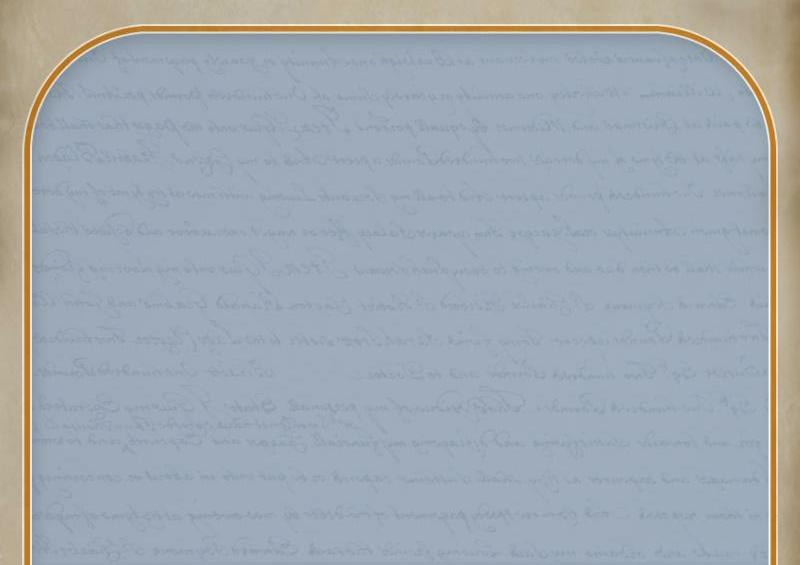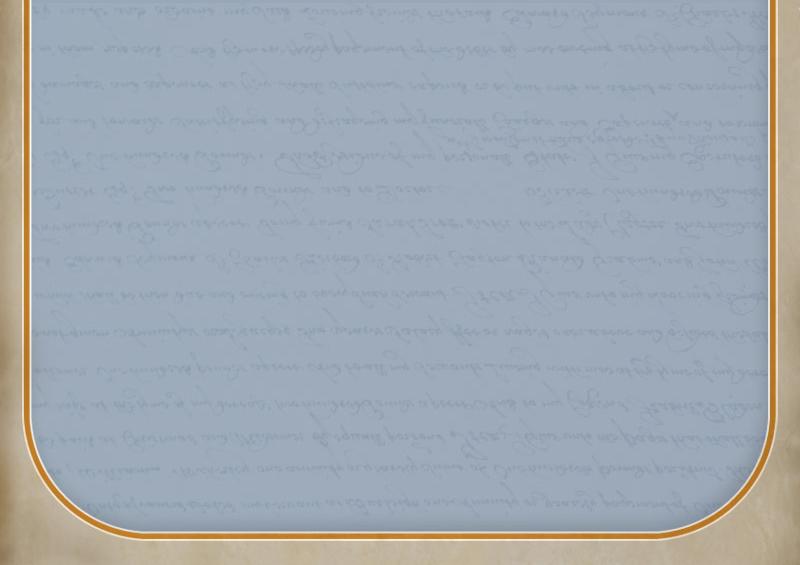 Welcome to the Master Horner's site! 

A. J. DeCamp Custom Powder Horns

Screw-tip Horns and Horn Restoration

Art DeCamp specializes in the authentic Replication and historically accurate Restoration of powder horns.  He is recognized as a Master Horner by the Honourable Company of Horners; and is highly skilled at the craft of using horn as a medium for a wide range of horn items  including powder horns, cups, utensils, and other historical items.  Art is also available for identifying and appraising original antique powder horns and muzzle loading rifles.  Please visit our "Contact us" page for information on how to reach Art for any of the above services or further questions.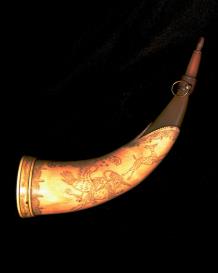 As supplies dwindle, I now have the last author-signed copies of my screw-tip horn book

Pennsylvania "Horns of the Trade" available direct from me available for immediate shipment.

See the "Screw-tip Horn Book" tab above for ordering information.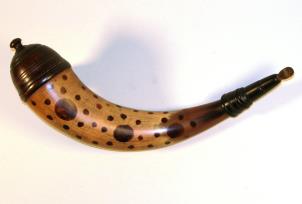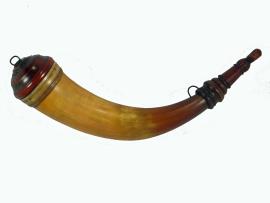 Recently completed Early Philadelphia screw-tip horn with stand-of-arms engraving. 8/21/14

Be sure to check the updated  "Items For Sale" tab for horns available for sale now. 8/21/14